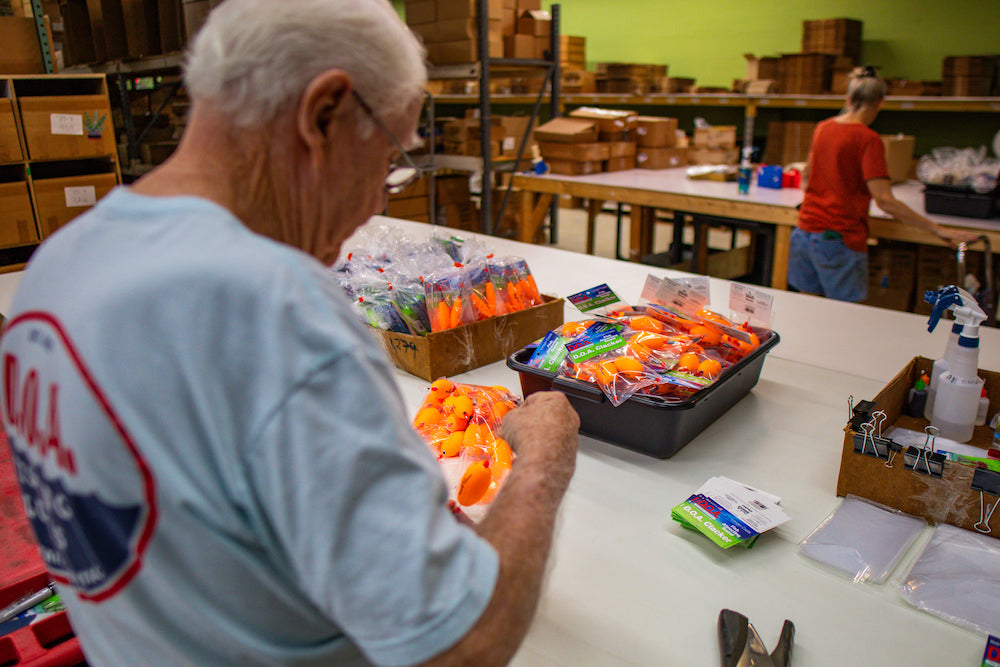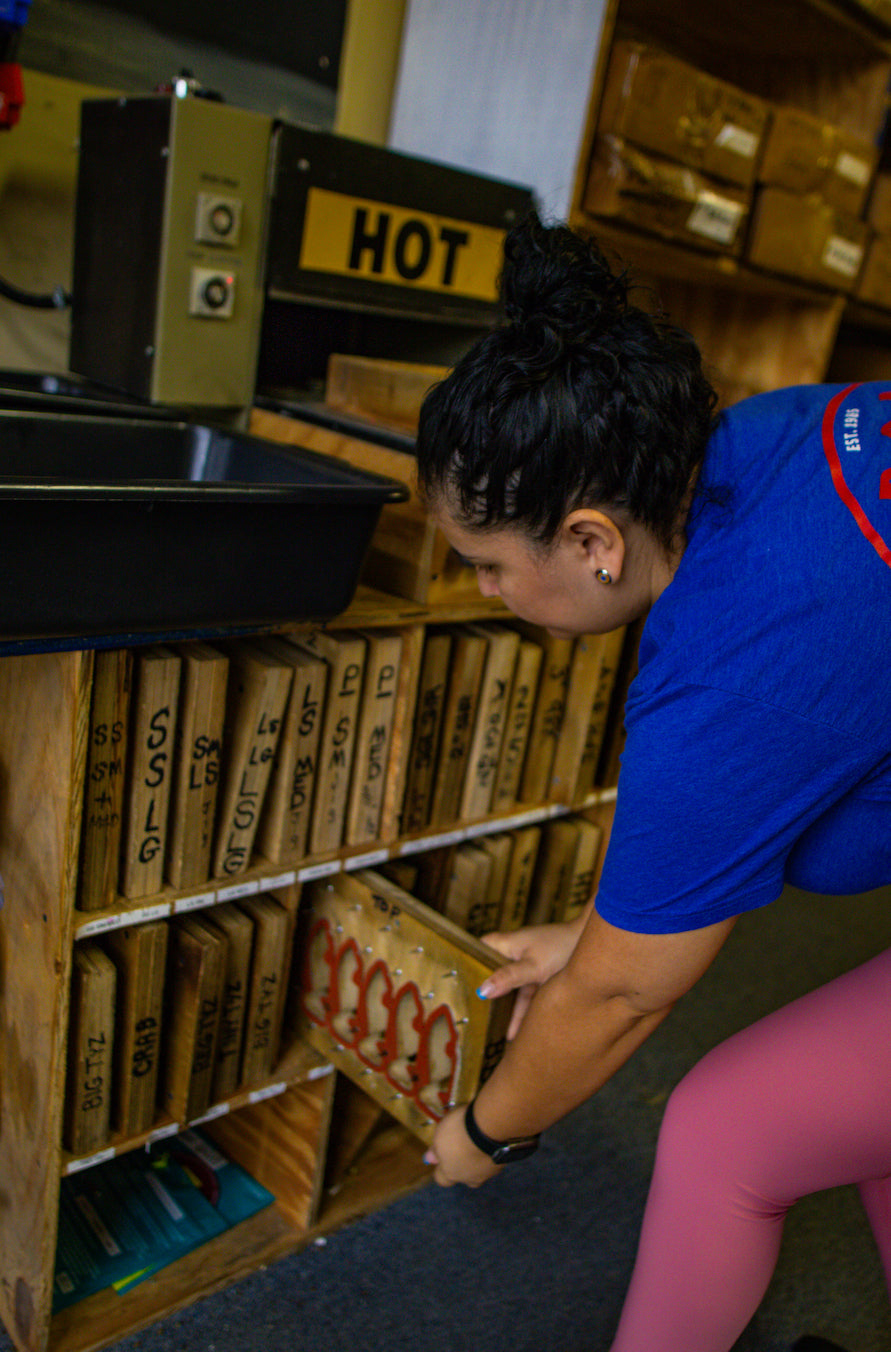 Stuart, FL
DOA Lures takes immense pride in its roots and the vibrant fishing community that surrounds it. The dedicated workers at the factory, many of whom are passionate anglers themselves, pour their expertise and passion into crafting each lure with meticulous care, ensuring that every DOA product is a testament to the exceptional craftsmanship that comes from being Made in the USA.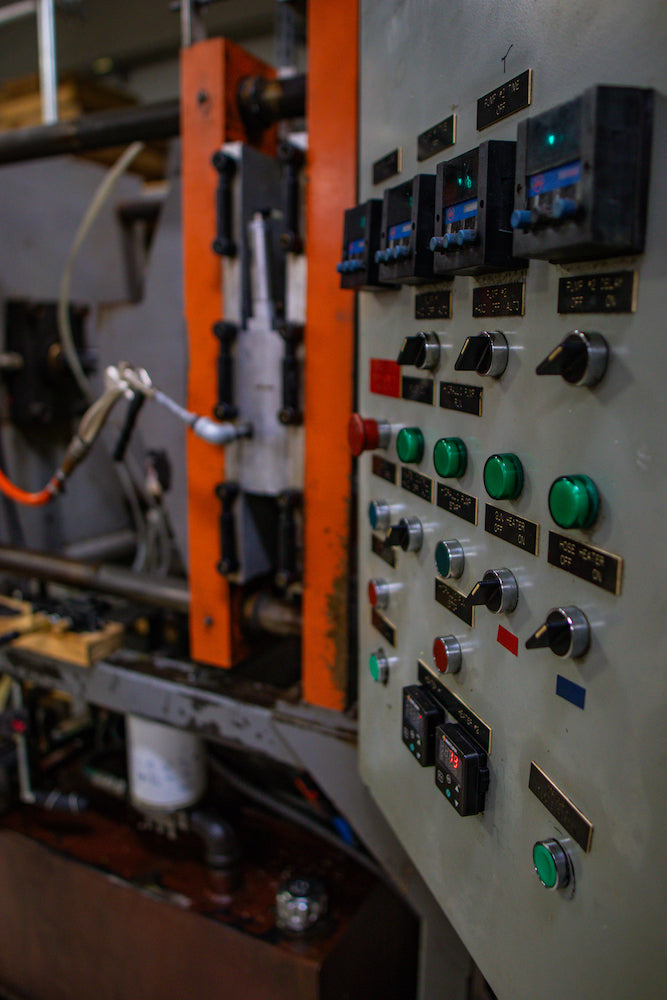 Years of fine-tuning
injection molding requires precise temperatures, timing, intricate molds, the right plastics and colors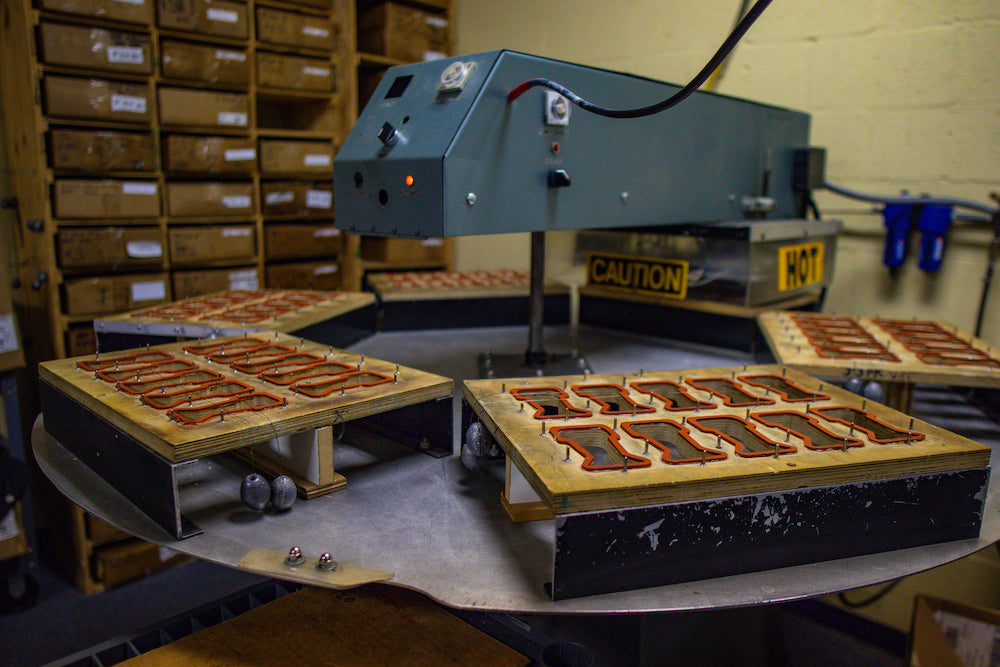 purpose built machinery
Our specially designed machinery for making and packing DOA lures guarantees accuracy, delivering top-notch fishing gear you can trust!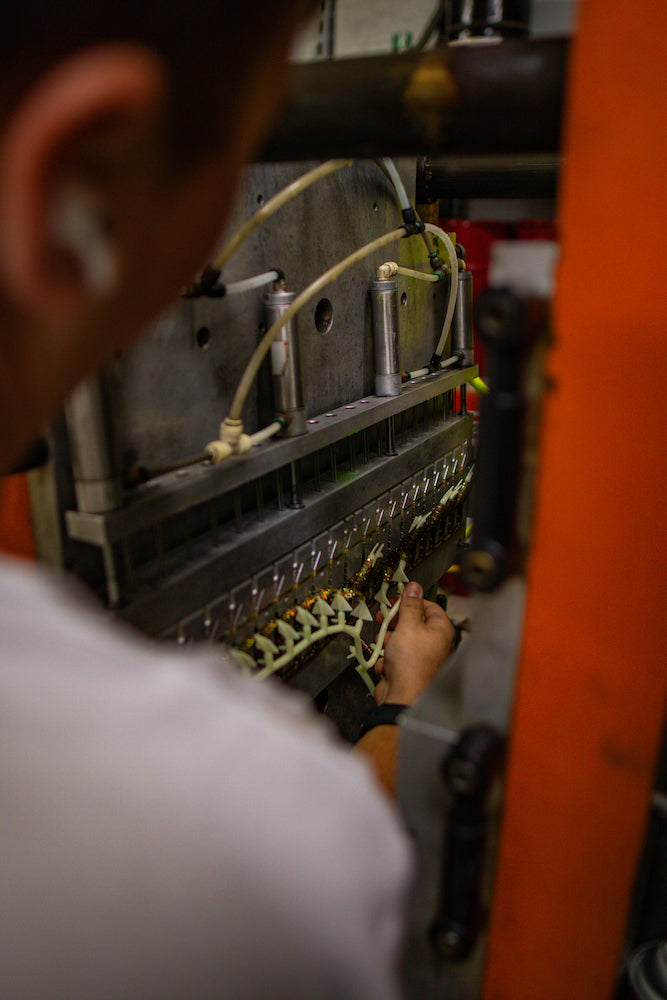 handled with care
each lure 'tree' is carefully quenched to preserve the accurate shape, and then hand trimmed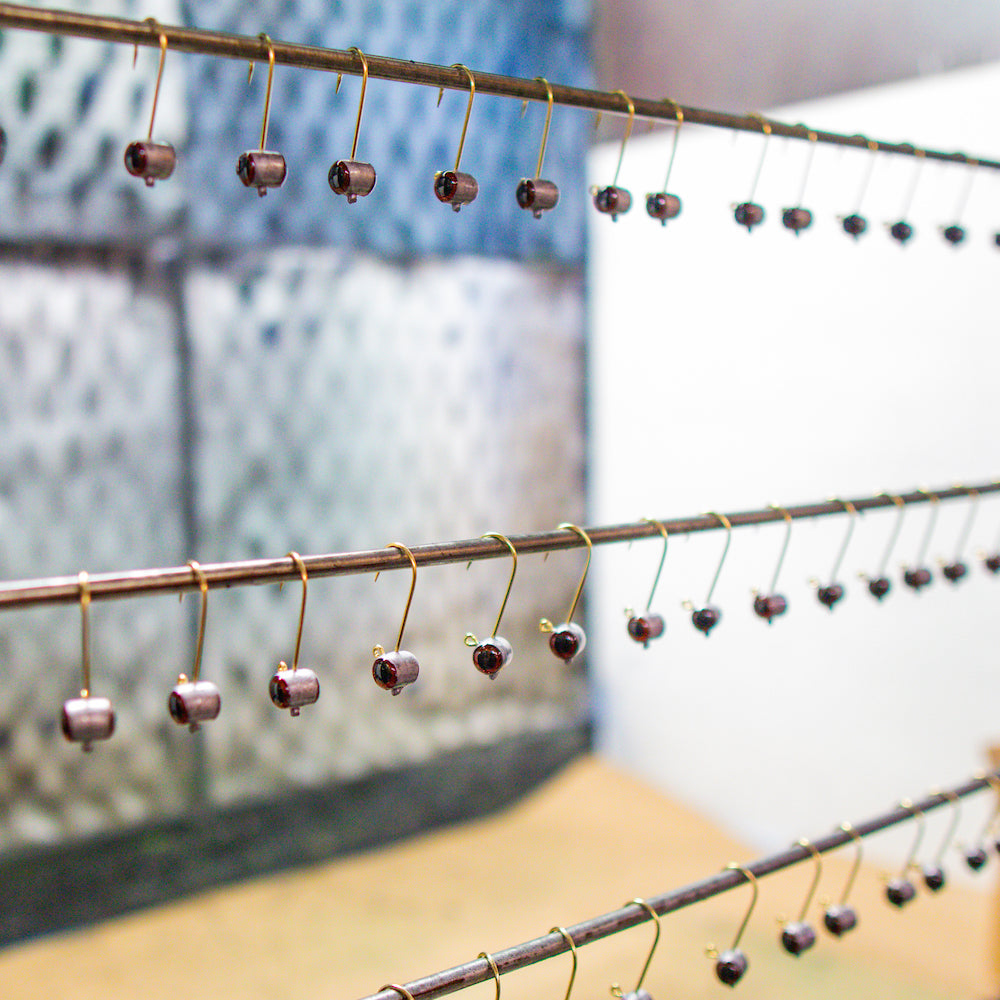 Impressive
Attention to detail
From hand-painted eyes to expert bait rigging and carefully sealed packaging; witness the artistry of our dedicated workforce in every DOA lure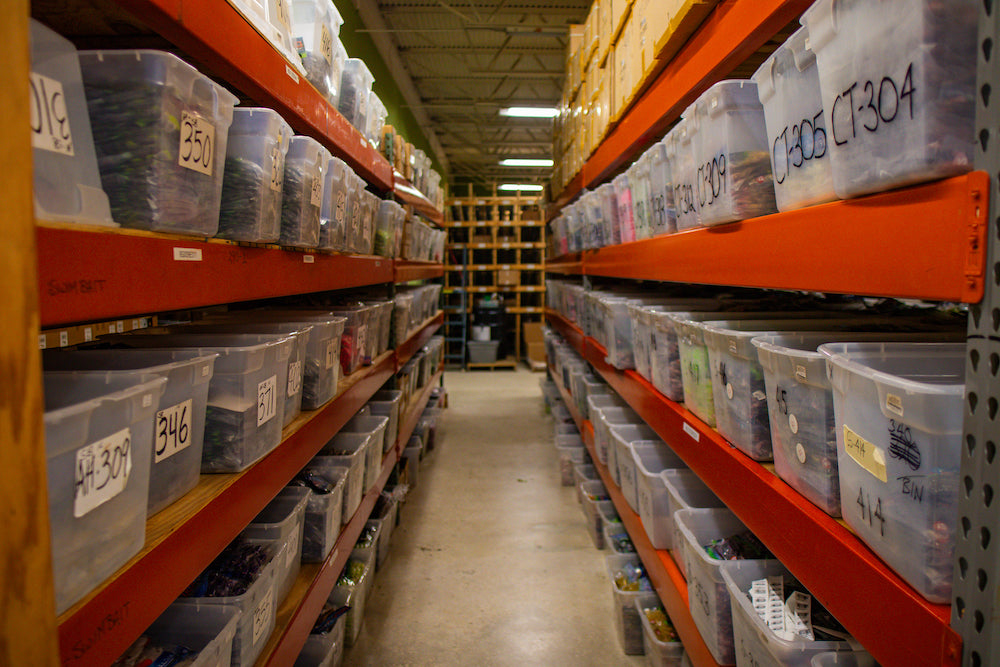 Colors for days
With over 1,000 skus, it's critcal to keep things organized and easily accessible for quick turnarounds on orders
Packed & sealed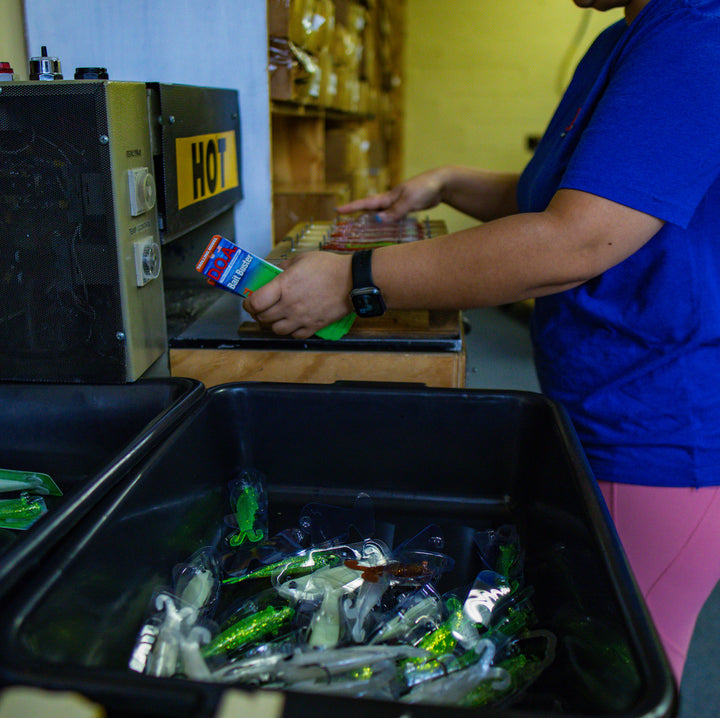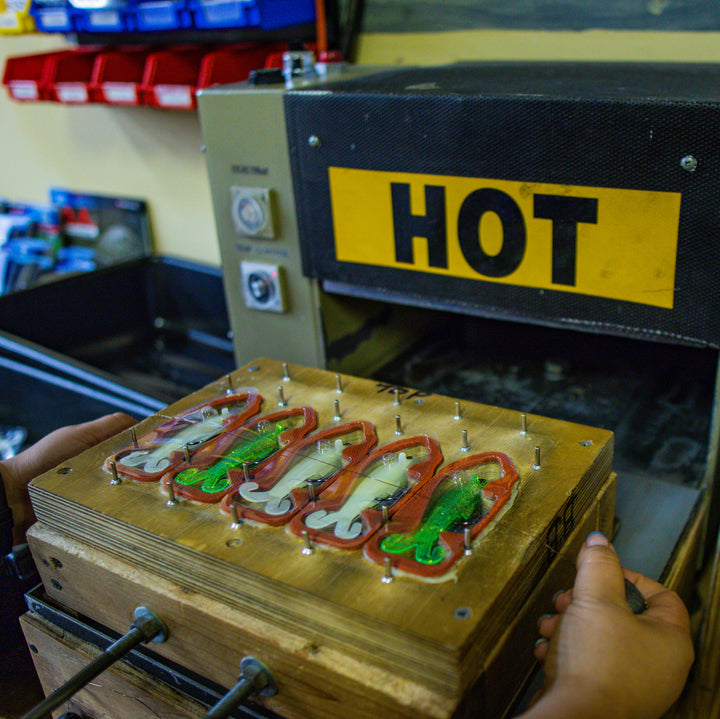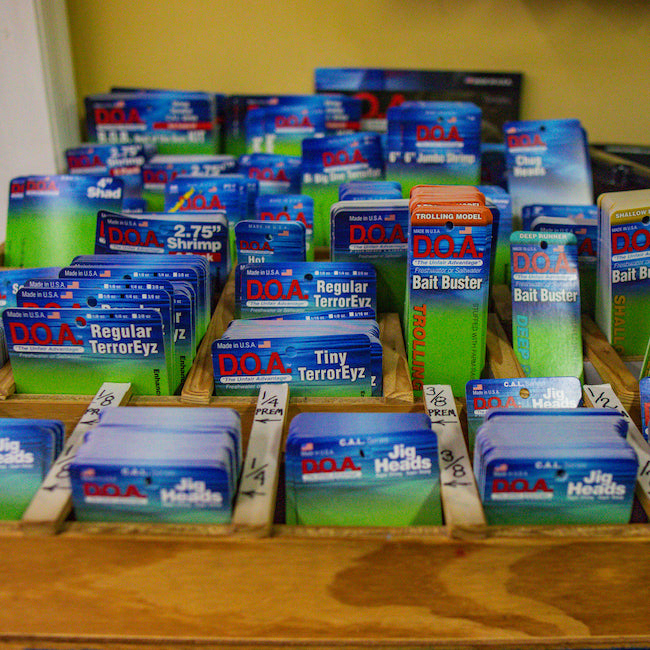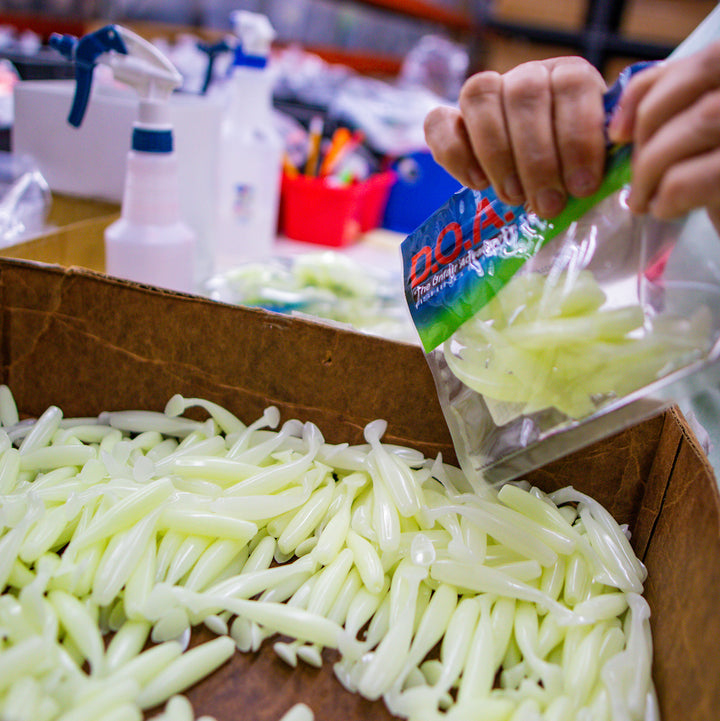 Double checked
Carefully picked, packed, and shipped to your door by our dedicated team who ensure the right product is heading your way