since 1983
Our History
It all started in the corner of the garage. Tweaking and adjusting the shape of the mold that would become the "original" 3" Shrimp.
"The first prototypes were sold to anyone willing to listen as I walked down the piers, beaches, and tackle shops of Martin County." said Mark. "the D.O.A. brand grew naturally through word of mouth, and now you can find my lures all across the country."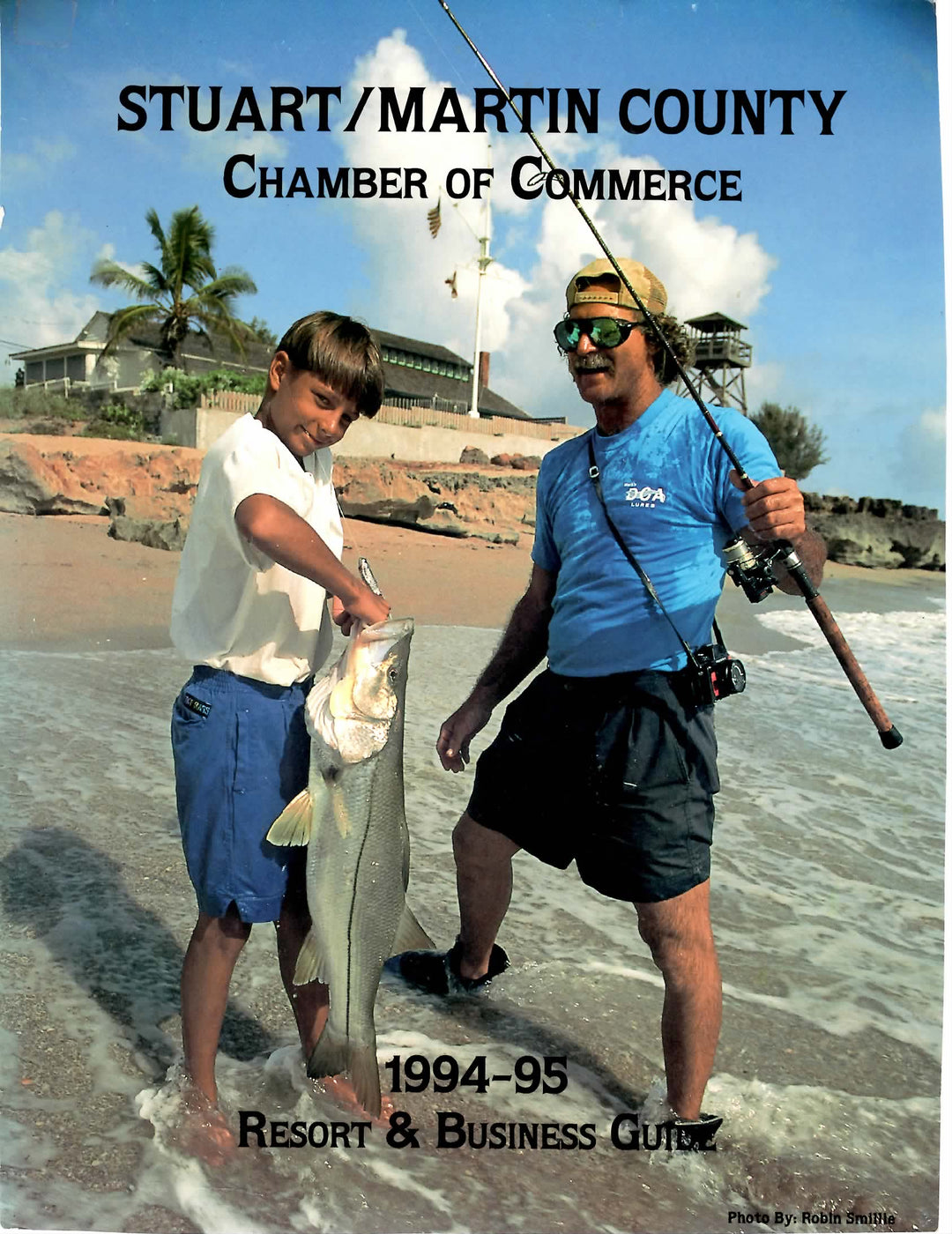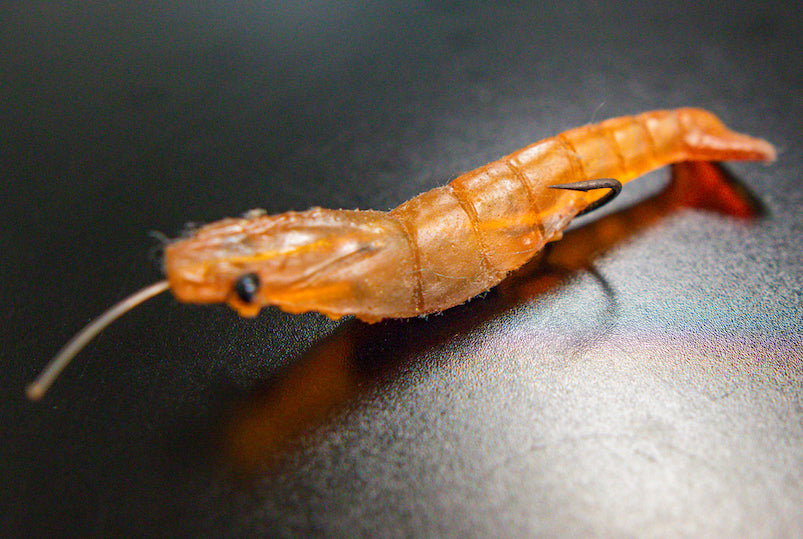 Humble beginnings
molds straight from the sea
"Virtually all of my lure designs come from years spent on the water. I consider this mandatory to develop a successful product." - Mark Nichols
The DOA shrimp's lifelike appearance and realistic action immediately attracted attention from fellow anglers and quickly gained popularity among professionals and recreational fishermen alike. As word spread about the lure's effectiveness, demand soared, leading Nichols to officially establish DOA Lures in 1983.
Continual Expansion
Since then, the company has continued to expand its product line, incorporating various innovative designs and materials while staying true to the core principles of realism and superior performance. Today, DOA Lures remains a dominant force in the fishing lure market, helping anglers worldwide land their dream catches with its top-quality and fish-catching creations.
Nature has always been my therapy in life.
Whether sitting on the beach looking for whatever appears, or hiking along a mountain stream, I have always been fascinated with the water and the life that spawns from its depths. My fishing career evolved rapidly after soaking a "red wiggler" or a shrimp or some other wiggly thing, to learning to fool my fishy target with a piece of plastic. The satisfaction I got from enticing my quarry is why I began D.O.A. Fishing Lures. Virtually all my lure designs come from years spent on the water. I consider this mandatory to develop a successful product. I also consider this the reason D.O.A. Fishing Lures has such a strong presence in the market. Here at D.O.A. we also pride ourselves in taking the time to talk to our customers about fishing and how to use our products correctly. Teaching anglers how to catch and handle fish so they may be released to fight yet another day is one of our mission statements. We have no problem with a fisherman taking home a nice fish dinner, but strongly promote catch & release because every fish that goes in the cooler is one you or your children will not catch in the future.
- Mark Nichols