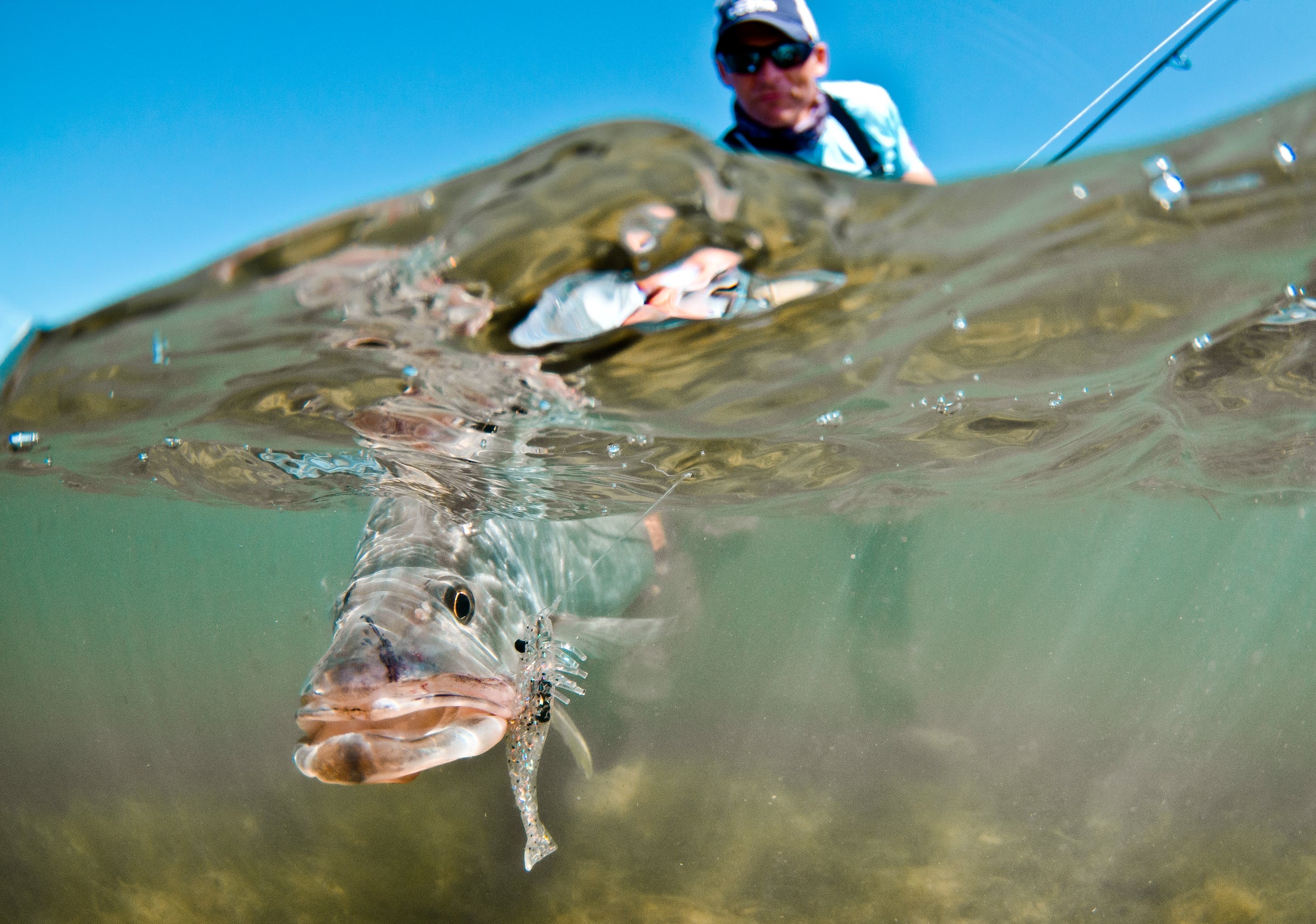 the "original" Shrimp
D.O.A. Shrimp has put money in the pocket or dinner on the table for those who use the "GO TO" bait.
Humble beginnings
Whether sitting on the beach looking for whatever appears, or hiking along a mountain stream, I have always been fascinated with the water and the life that spawns from its depths. My fishing career evolved rapidly after soaking a "red wiggler" or a shrimp or some other wiggly thing, to learning to fool my fishy target with a piece of plastic. The satisfaction I got from enticing my quarry is why I began D.O.A.
- Mark Nichols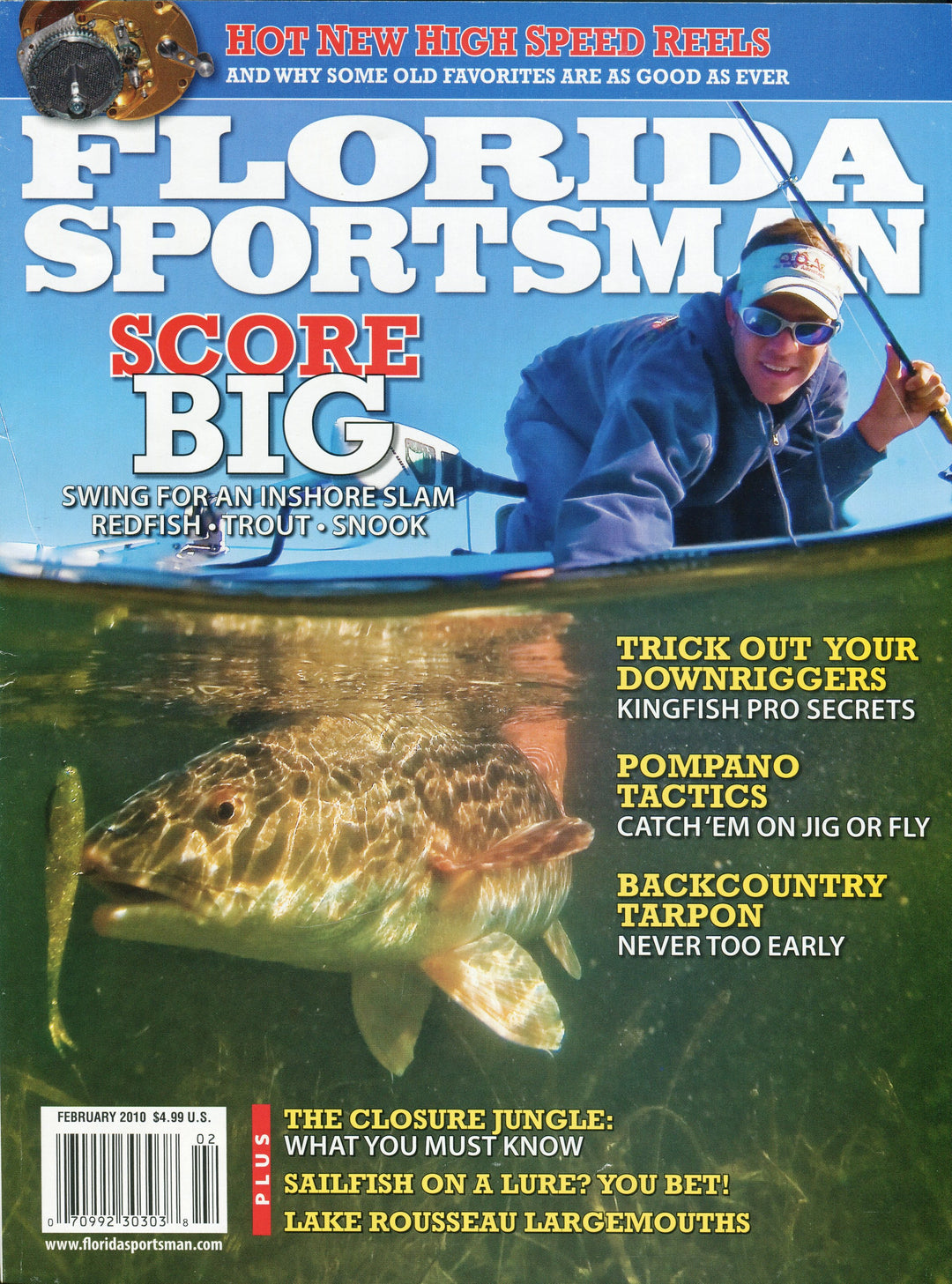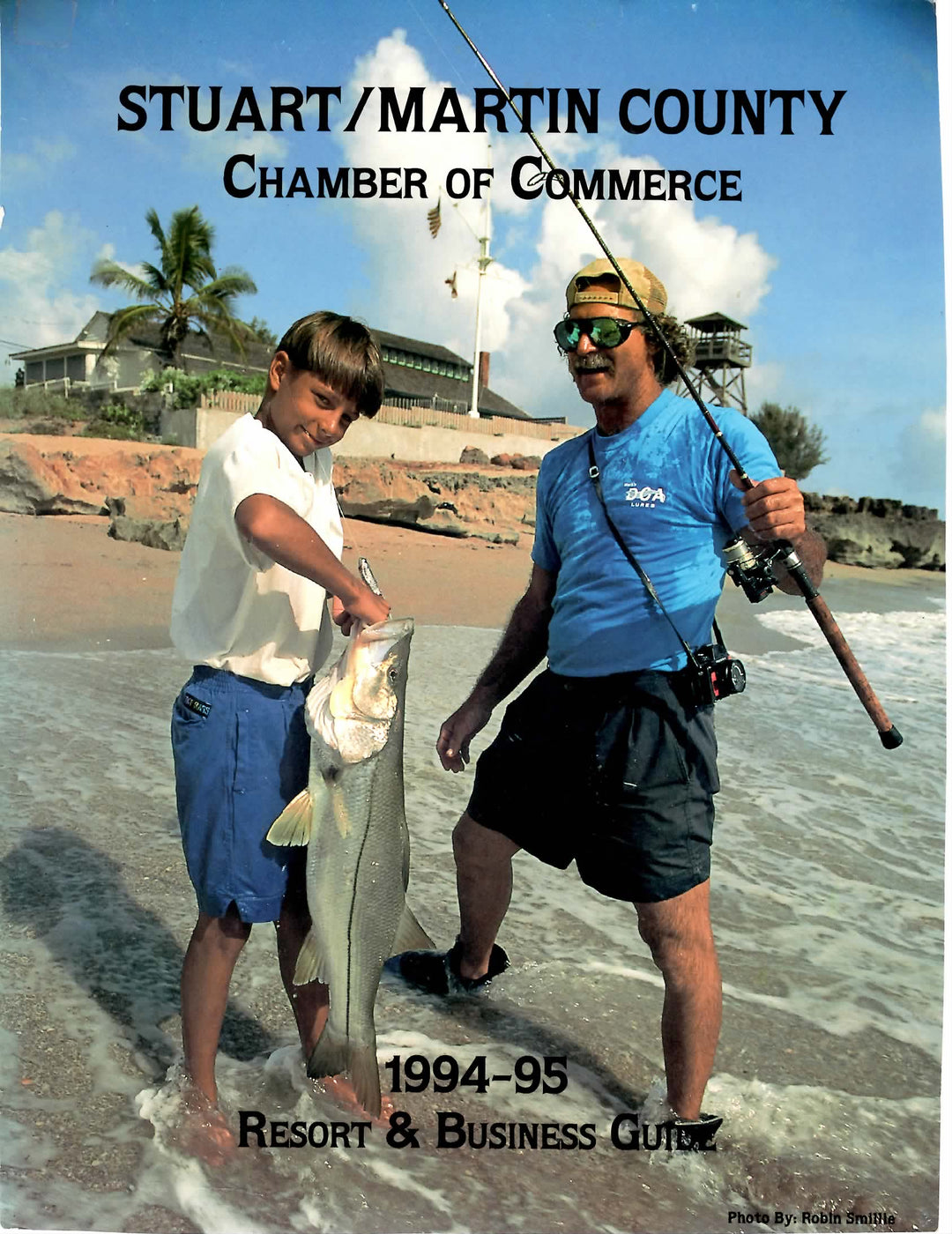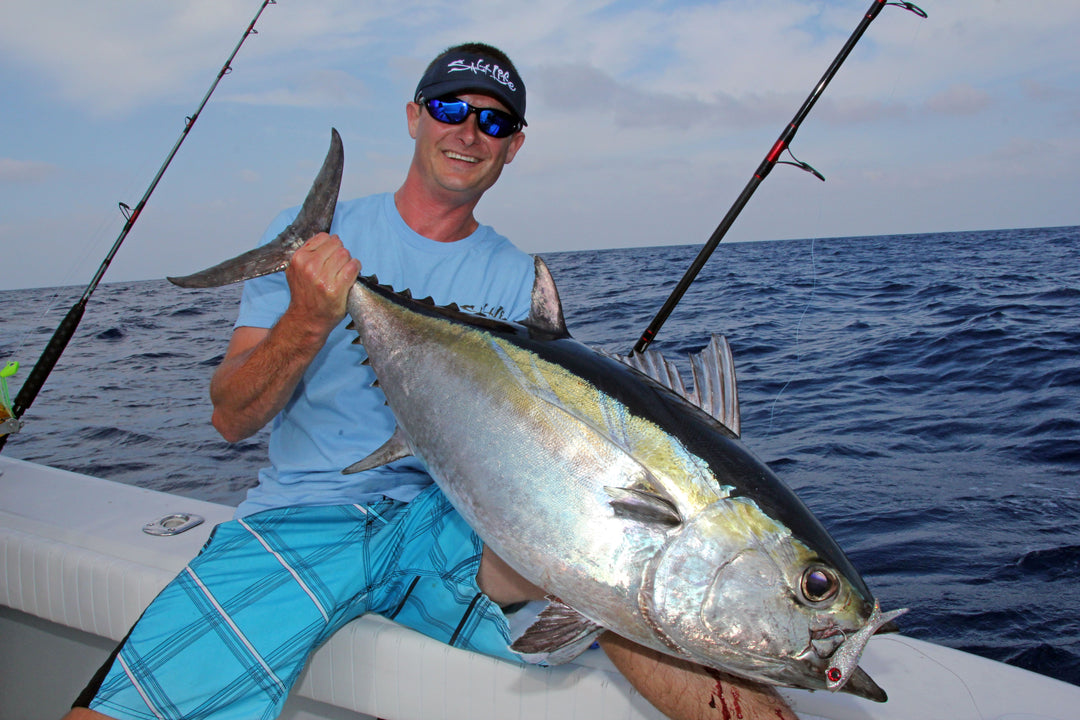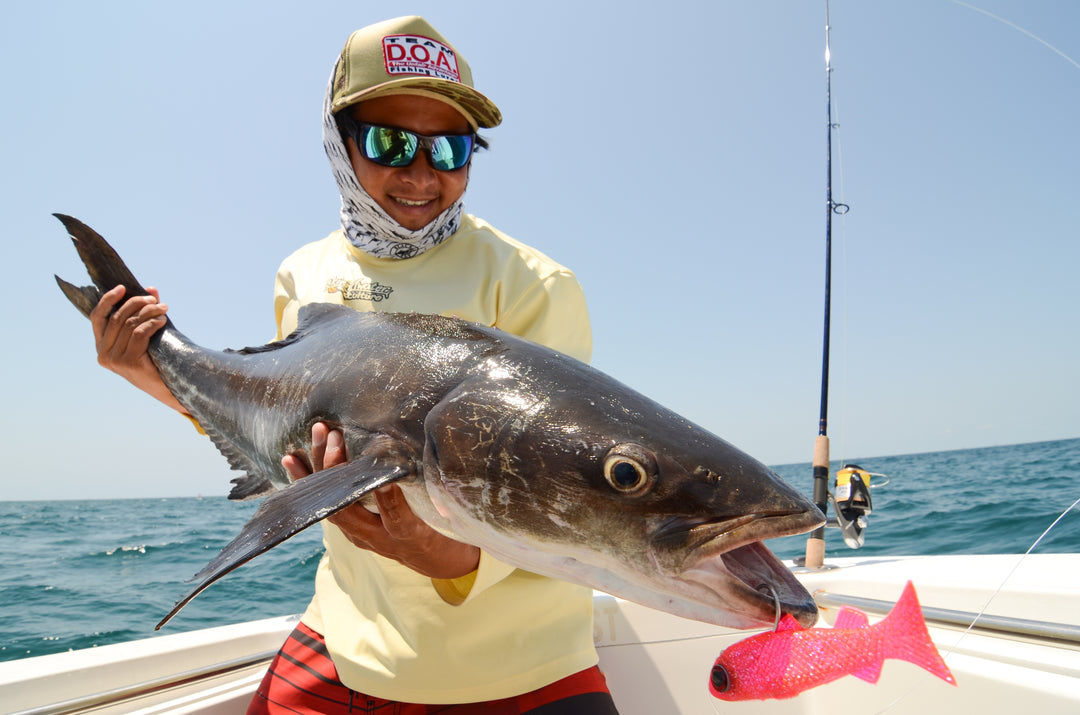 Time Tested
They just work
Virtually every lure we manufacture came from years spent on the water. We consider this mandatory in order to build a quality USA made product.
★★★★★

As a full time guide for over 20 years, I have relied on D.O.A. to catch fish for my clients on a consistent basis

Rufus Wakeman

Stuart, FL
★★★★★

I've been fishing these waters my entire life, and I can tell you the 3" shrimp has caught more fish than any other lure in my arsenal.

Chris Collier @ChefOutdoors

Stuart, FL